Since most of the UK are either just finishing a half-term or just starting one, this week's post is going to be a little more concise than usual. No, really. Even for me!
I was once at a CPD event (career progression for those of you outside the UK) that centred around social media. It was very interesting. The host was suggesting such radical things as not paying for a school website in favour of having a Facebook page instead (which makes a lot of sense). It was where I was first introduced to Tweetdeck (if you're on Twitter and you haven't used Tweetdeck, you have to check it out - www.tweetdeck.com).
Anyway, it was at this event that a lady spoke up and said, in a rather defeated way:
"I barely have time to do my actual job. How am I supposed to keep up with social media as well? It's not fair."
And that got me thinking about how I keep up with educational things outside of the classroom (admittedly this year it's been a lot easier!). And that led to the podcasts I listen to. So this week, I am sharing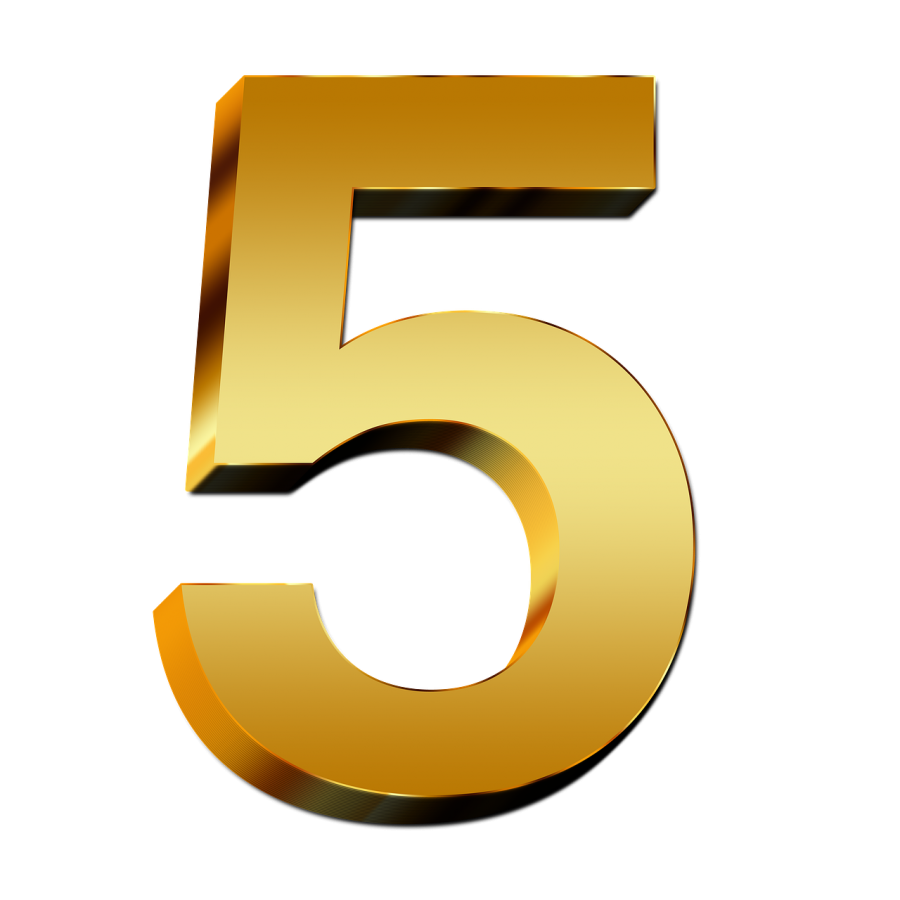 Seriously? It's a top 5, people! Scroll down!
These are not exclusively education podcasts because, honestly, I find them dull. They are the podcasts I listen to that spark joy and renew my enthusiasm for teaching. They are presented in no particular order.
1. No Such Thing as a Fish
(~45 minutes)
static.wixstatic.com
NSTaaF is a weekly podcast where the hosts (all researchers for BBC2's QI) explore fascinating facts. Each episode is crammed with so much humour and information that you will want to amaze your class with. Unfortunately, there is a little bit of language so it would not be appropriate to play for younger children, which is a shame because it would make excellent Friday afternoon listening.
2.
Something Rhymes with Purple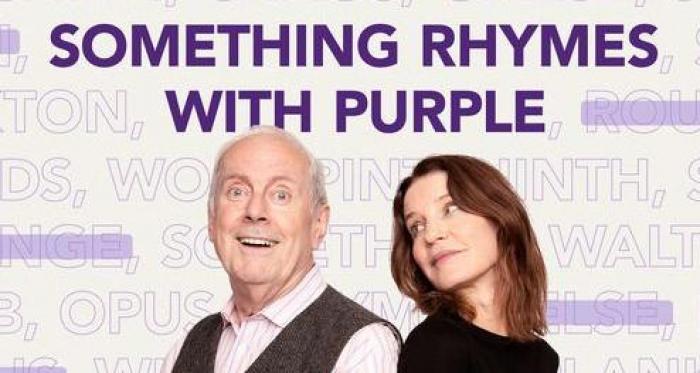 api.curtisbrown.co.uk
If you're a fan of words then this weekly podcast is a must. Suzie Dent, of Countdown fame, and Gyles Brandreth delve into the origins of words and phrases. It's an etymologist's dream and it's very funny. Again, it would be so good to play in class but Gyles is a bit of a potty-mouth and they have dedicated episodes to swearing and certain body parts that would be very inappropriate. Best keep it to the car on the way in!
3. Inside Exams
(~35 minutes)
cdn-images-1.listennotes.com
This actually is an academic one... but don't let that put you off! Each week, Secondary maths teacher Craig Barton takes an exam-related question and heads off to AQA to interview the relevant person. Topics covered have ranged from creating grade boundaries, to deciding what questions will feature on exams, to the decisions on vocabulary... It's better than I'm making it sound. Granted, it's more Secondary than Primary but the insight into the examination and policy procedure is useful and enlightening.
4.
Conversations with People Who Hate Me
(~50 minutes)
images.squarespace-cdn.com
I was pleasantly surprised with this one. Each week, Dylan (a YouTuber of whom I had never heard) introduces a vitriolic comment he has received from someone in relation to content he has created. The comments are quite harsh, often personal, and usually cruel. He then has a phone conversation with these people to explore why they felt the need to leave such a comment. What I like about it is that it is a very open conversation where neither side is trying to educate or convert the other, they are simply trying to understand. I have not heard an episode yet where common ground has not been found. This podcast would be fantastic for school... where it not for some of the language used. Perhaps for older children with a warning at the beginning. It is so good for conflict resolution ideas and PSHCe and honestly, just to hear some reasonable discussions in this time of such diametrically opposed opinions.
5. Start with This
(30 minutes)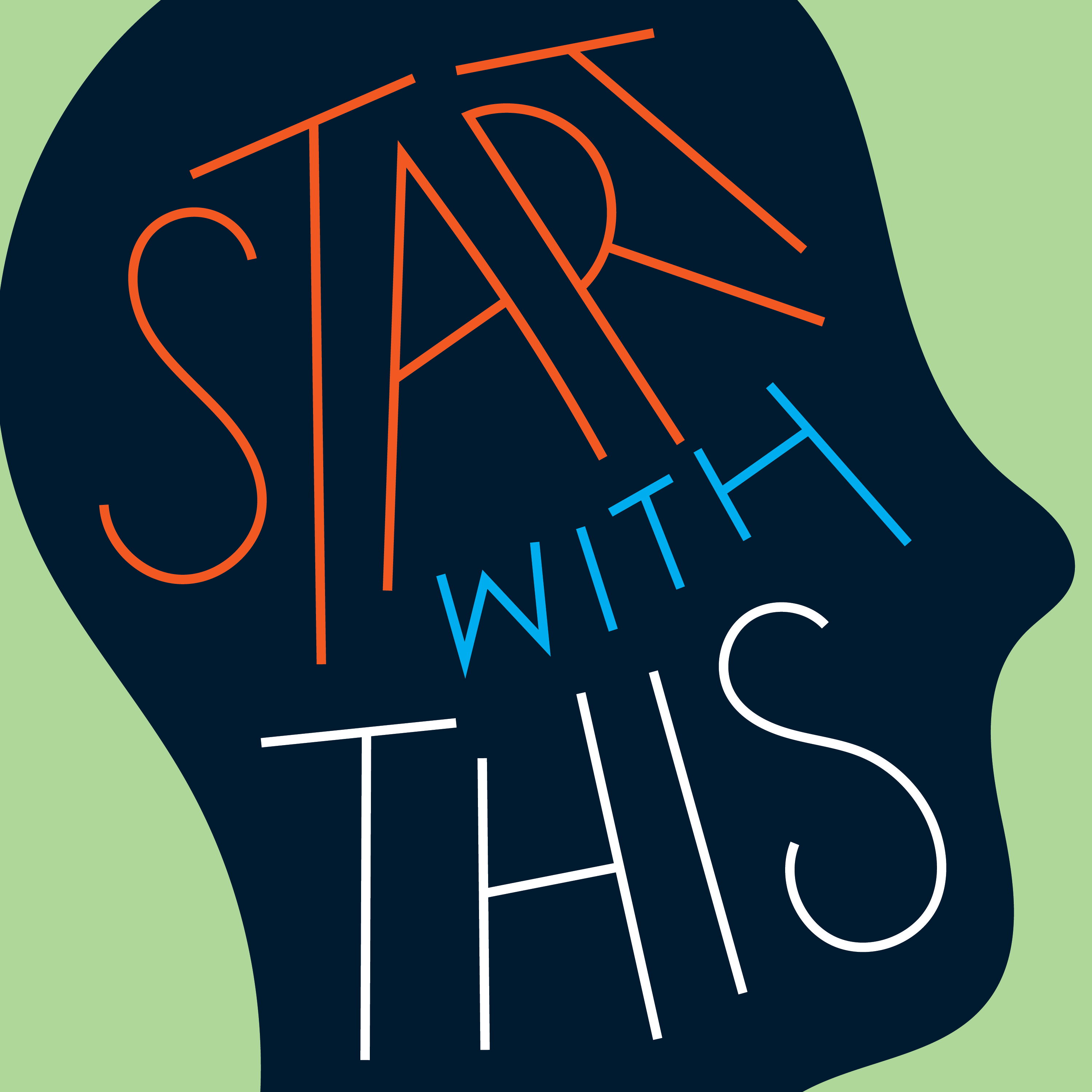 f.prxu.org
This one is interesting. It's from the writers of Welcome to Night Vale, another very good, but rather niche, podcast (I suggested it to my wife and she managed to get through about five minutes before turning it off completely!). However, unlike Night Vale, SWT has the two writers discuss their creative processes. Each month they discuss a different area of writing and end with two activities: something to consume and something to create. I have used these ideas when teaching and even for my own personal writing. They can be a bit hit and miss because the chief focus is writing for podcasts but everything is adaptable. While I wouldn't use it for whole-class projects, I think it is easily recommendable as a deeper-learning activity for your more able writers.
Honourable mentions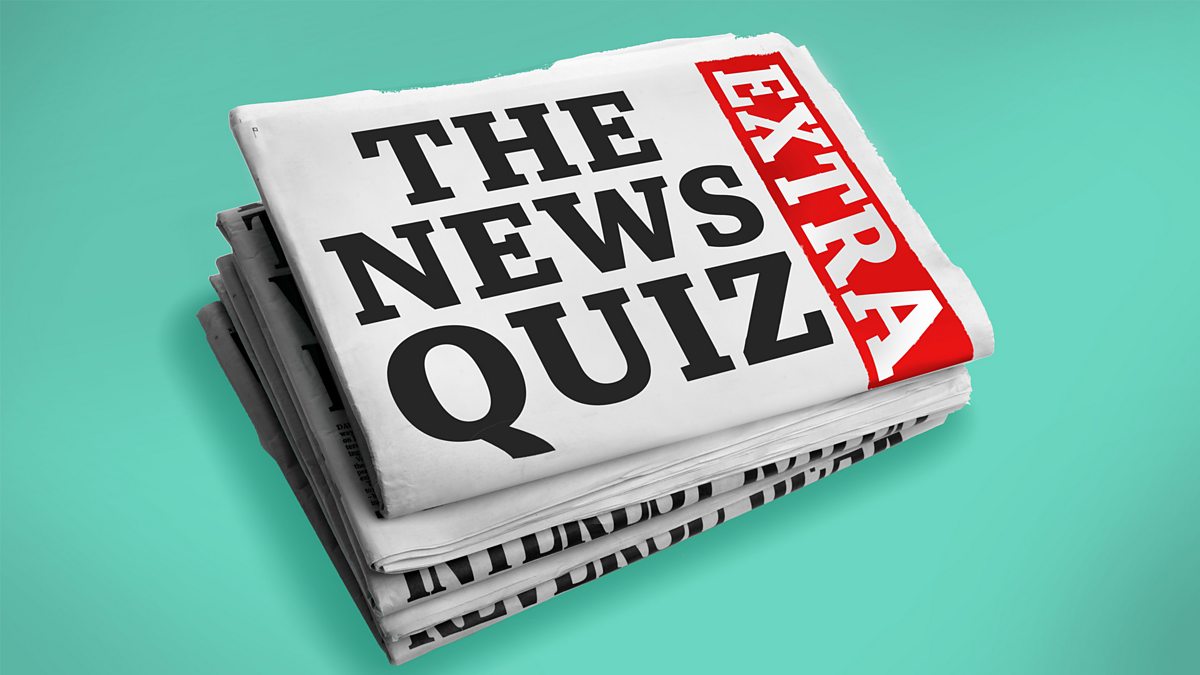 ichef.bbci.co.uk
Only on BBC Sounds, this is where I get all my news for the week. It's less depressing than the actual bulletins!
upload.wikimedia.org
Niche. Quirky. Lovecraftian. I really enjoy WtNV. It's a bi-monthly narrative podcast that makes you think about what you saw out of the corner of your eye...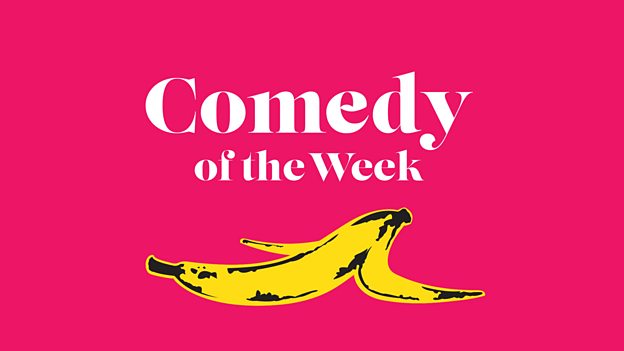 ichef.bbci.co.uk
Another BBC Sounds exclusive, this one is very hit-and-miss. Radio 4 comedy can be laugh-out-loud funny... at times. This is a convenient way to sample a little bit of everything.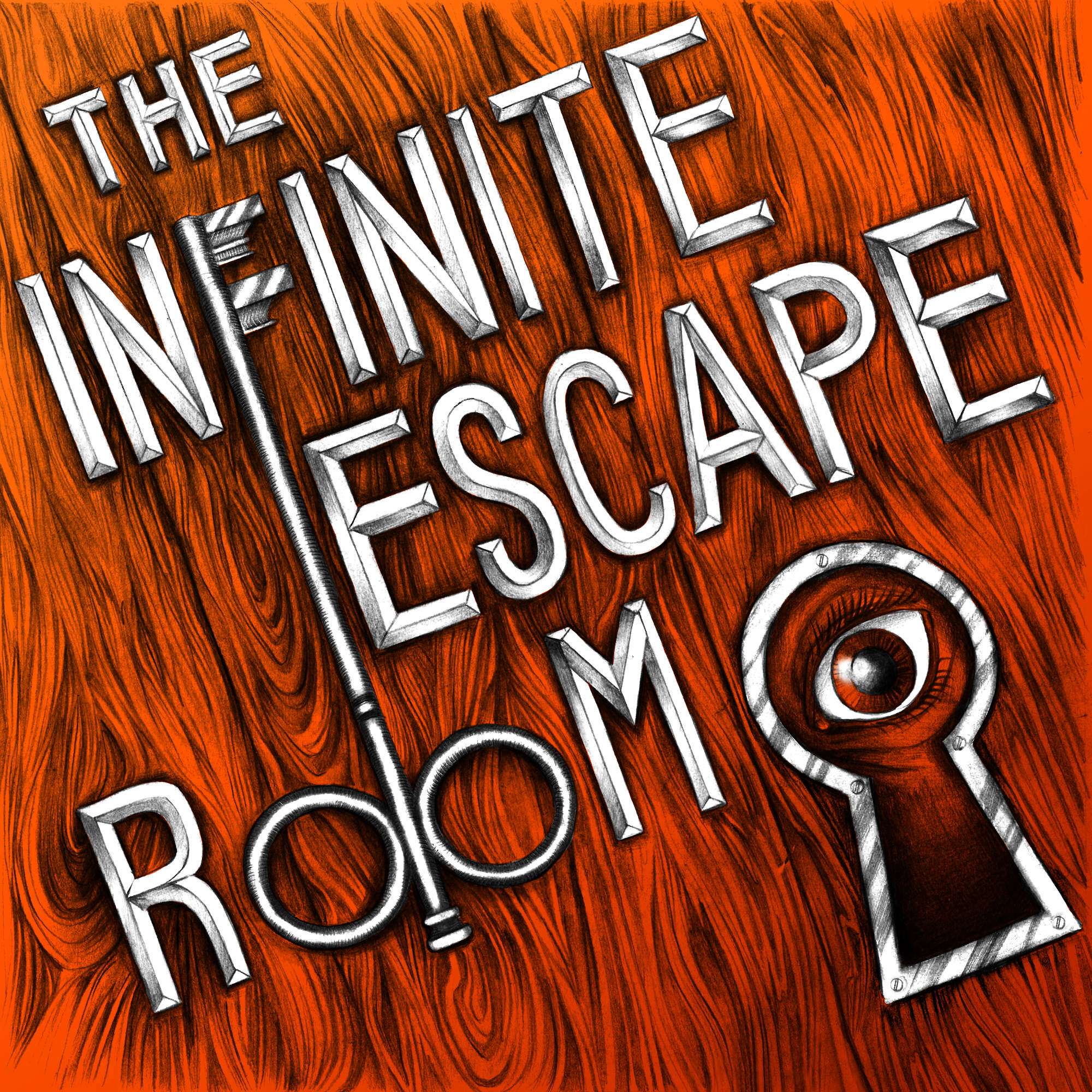 pbcdn1.podbean.com
I found this one quite by chance and I became a little bit hooked. It's just four people with paper and some pens who create escape room puzzles. Some are ingenious; some are obvious. I think it's a great idea though and could easily be transferred into a very rewarding term of narrative work in the classroom.
That's it! I promised brevity and gosh darn it, I will deliver on that promise this week.
Have a wonderful and deserved week off (if you have a week off this week; if not, treat yourself to an early hometime) and thanks for reading! Please do share the blog with everyone you think will enjoy it and do contact me if there is anything you want me to write about.
Carl Headley-Morris
@Mr_M_Musings tragiclantern@gmail.com bit.ly/carlslearningplace