Shocking Move: Headteacher Boycotts Ofsted Inspection and Calls for Reform - Will Others Follow Suit?
My, oh my! I have quite the update for you all today. Flora Cooper, the executive headteacher at John Rankin Infant and Nursery School in Berkshire, has made a bold move. Just this morning, she informed Ofsted that their inspectors will not be granted entry into her school for tomorrow's inspection.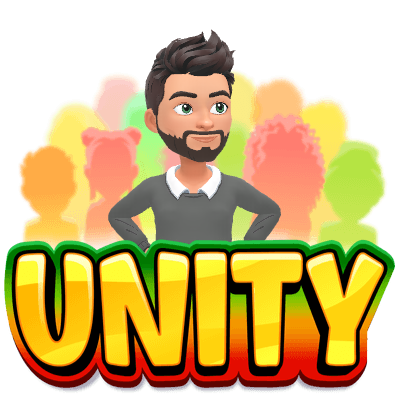 But this is not simply a stand for one school alone, my dear readers. Cooper has called on other headteachers who share her passion for Ofsted reform to join in the protest. And it seems that many are listening, particularly in light of recent events.
You see, the tragic death of Ruth Perry, headteacher of Caversham primary school, also in Berkshire, has rocked the education world. Perry's family revealed that she took her own life back in January, just before the publication of an inspection report that rated the school as "inadequate."
In light of this heartbreaking loss, Perry's sister Julia Waters has taken to Facebook, suggesting that school leaders should "boycott Ofsted until a thorough, independent review has been conducted and changes implemented."
And it seems that the leaders' union, NAHT, is also on board with this call for change. They have urged for school inspections to be paused this week, citing "the strength of feeling and the need for a period of calm reflection."
It's certainly a tumultuous time in the world of education, my friends. Let us hope that this movement will bring about the changes that so many are calling for.